We'll make your computer up to 20 Times Faster*
There's no need to put up with a slow computer. In as little as 1 day, your computer could be rejuvenated to better than when it was new for just a fraction of the cost of a new one.
CALL NOW TO FIND OUT MORE – 08 7221 2641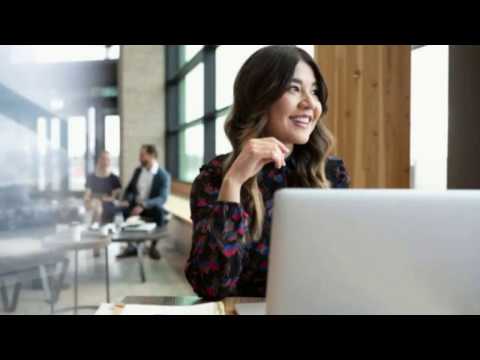 WHAT'S INCLUDED
We Visit You And Assess Your System
If It's A Suitable Computer, Then…
We'll Take The Computer To Our Workshop
Carry Out All Work
Test System After Upgrade
Return It To You
Install It And Test It Again
No Files Or Programs Lost
All Labour And Parts
High-Quality Components
Warranty On All Parts
All Workmanship Guaranteed
Call Today For A Free Quote!
Phone 08 7221 2641
*This option is suitable for most Windows computers up to 10 years old fitted with a system hard drive. The cost of an upgrade is less than half the cost of a similar new computer and will outperform most high-end units at near double the price. Estimates and examples used here are based on Intel Core i5 but upgrades are suitable for most systems from Windows 7.